Ultrasonic corona & arcing detector
The ULD-40™ is an ultrasonic detector designed for corona effect and arcing detection for predictive main­tenance in electric utilities. Available with a variety of accessories, this instrument is a cost-effective must for any prevention plan.
Schedule your free web presentation with an ndb Technologies sales engineer: Click here
Works just as well in noisy environments

Countless number of possible applications

Battery operated for maximum flexibility

Parabolic sensor with laser for optimal pinpoint testing

Built-in sensor and speaker

Rugged Delrin construction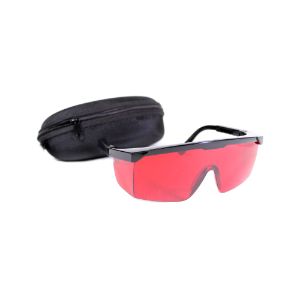 Laser enhancement glasses
Use the laser enhancement glasses with the parabolic sensor (ULD-401) for better aiming on overhead accessories.
Part number: ACC-113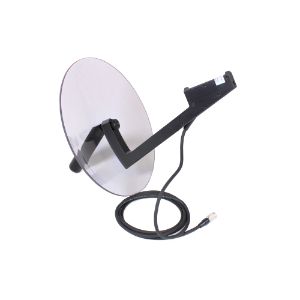 Use the parabolic sensor for corona effect detection on overhead accessories.
Part number: ULD-401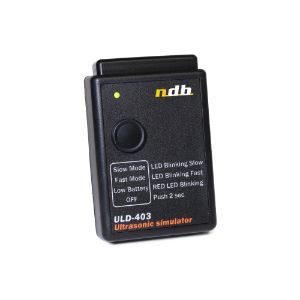 Ultrasonic noise simulator
Simulate corona effect noise to test your ULD-40 setup prior to conduct field tests.
Part number: ULD-403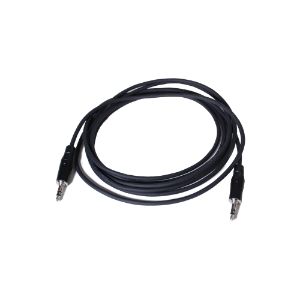 Save recording on an external device using the ULD-404 audio cable.
Part number: ULD-404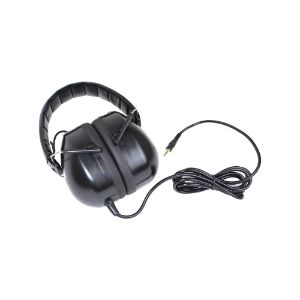 Noise isolating headphones
Ruggued noise isolating headphones for noisy environments.
Part number: ULD-405
Standard 3.5mm audio jack.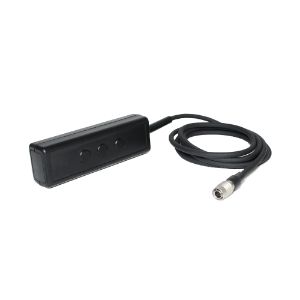 Conduct partial discharge detection on metal clad cabinets using the ULD-40 paired with the ULD-406 magnetic contact probe.
Part number: ULD-406