Online partial discharge detector cable accessories
The PDS™ allows online partial discharge detection on underground cable accessories and equipment for safety and maintenance purposes. This compact and lightweight instrument is battery operated and it has an autonomy of 30 hours. The Partial Discharge intensity level is displayed on the instrument with the bar graph.
Schedule your free web presentation with an ndb Technologies sales engineer: Click here
Easy to use

Compact, lightweight and battery powered for maximum flexibility

High sensitivity inductive and capacitive sensors

Rugged Delrin® made casing

Up to 30 hours autonomy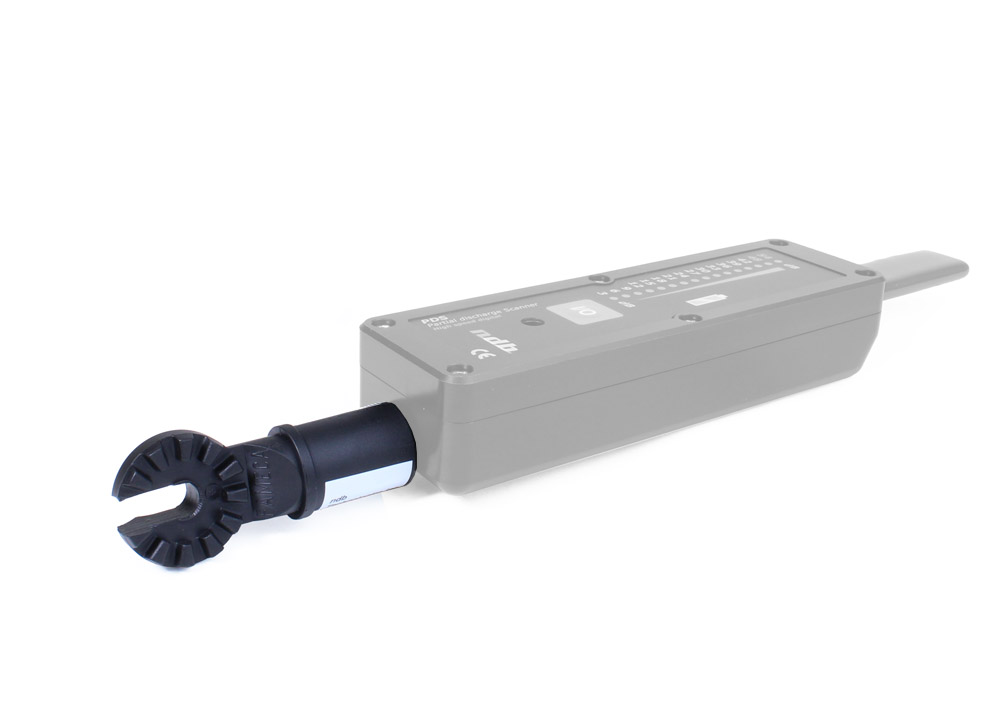 Use your PDS partial discharge detector with an hotstick for safer tests.
Part number: PDS-004
Universal hotstick compatible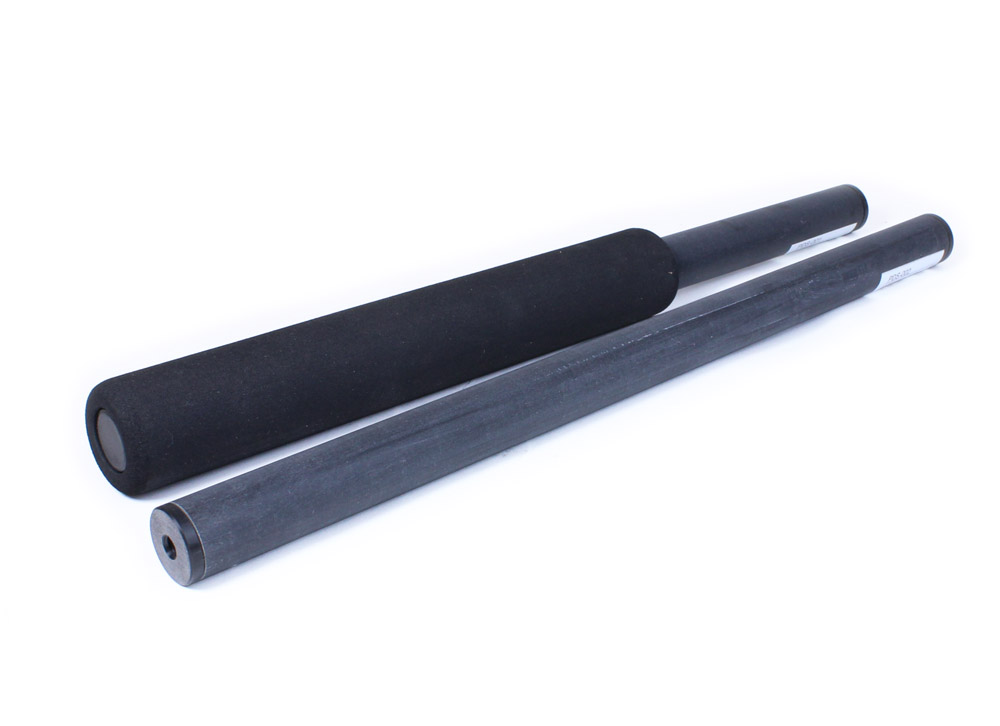 Use the handling rods to manipulate the PDS scanner firmly on cable accessories.
Part number: PDS-001 & PDS-002
Length: 12 inches / 30cm each rod