Online partial discharge detector for overhead accessories
The ADD™ allows online partial discharge detection on medium voltage accessories such as: Arresters, dry type transformers, bushings, insulators, etc… The partial discharge level is displayed by visual and audible indicators. The remote display module also allows to read the levels from a great distance for maximal safety.
Schedule your free web presentation with an ndb Technologies sales engineer: Click here
Three levels default indication

Two zones (scale of fault)

Visual and audible indication

All-Check self-test for verifying

Proper operation prior to use

Built-in universal hotstick adaptor

Powered by 9V alkaline battery

Carrying case included

Low battery indication

Lightweight design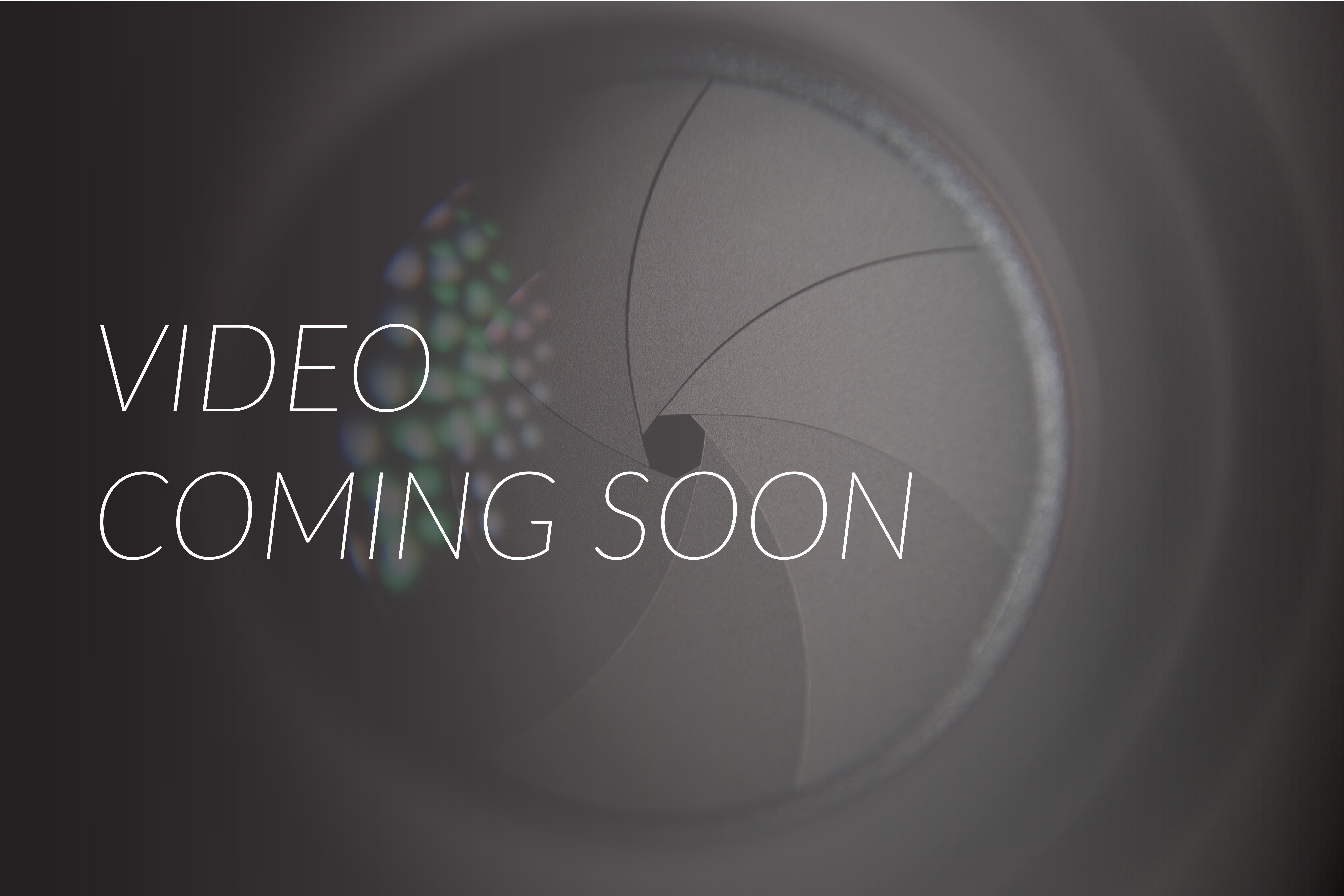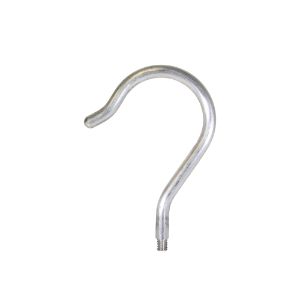 Hook type electrode for ADD partial discharge detector.
Part number: ACC-035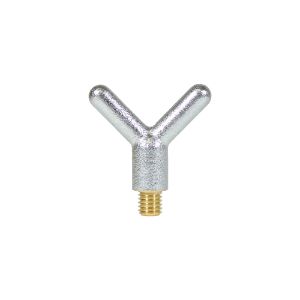 Y type electrode for ADD partial discharge detector.
Part number: ACC-036